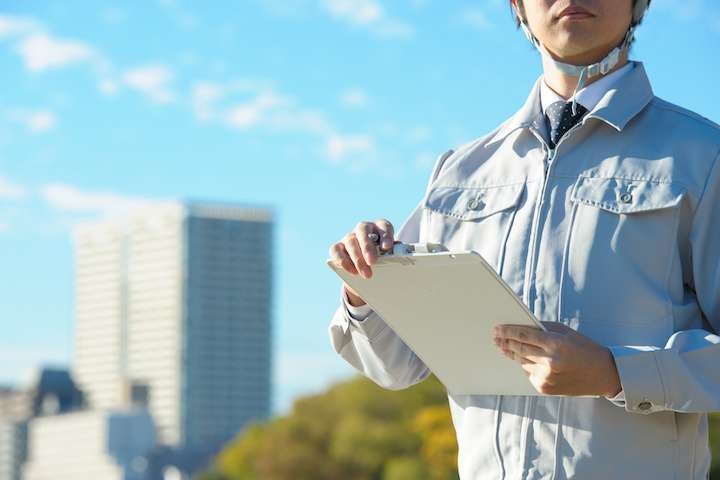 One of our motto is "our work starts after comissioning". We provide full range of suport to our customers. Our service offering includes, but not limited to: operation check, product maintenance, product life assessment, replacements for wearables, responding to product failure, etc. We work hard to gain our customers' confidence in our products.
Current Measurment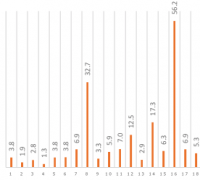 Electrical current measurment is usful to check the operating status of the E-Coat system. Periodic measurment also allows to determine product life.
Membrane Resistance Measurment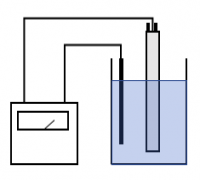 When membrane resistance exceeds certain levels, it is time to replace them. We are able to measure this and accurately assess the product life.
Anolyte Circulation Check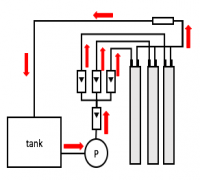 Anolyte circulation is critical for membrane electrode product life. This is a "must" check item during our maintenance visit.
Trouble Shooting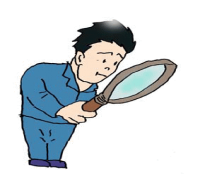 We will respond quickly to issues like "Paint film does not deposit!", "fungi growth blocks anolyte circulation".
Operation Check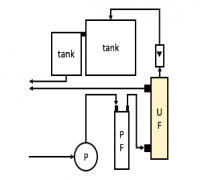 We check and record the UF permeate quantity and pressure gauge values. We also check the UF rinse water to see the ED paint recovery rate. We also check and replace wearable components and prevent from future trouble incidents.
Filter Cleaning and Replacenents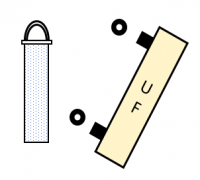 UF module needs to be cleaned or replaced once the permeate quantity decreases. The prefilter also needs to be replaced once the inlet and outlet pressure difference exceeds certain level.
UFCC Testing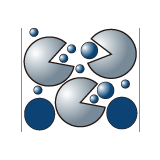 The permeate production of UF systems in E-Coat line is significantly affected by the ED paint. We check the ED paint and UF membrane compatibility through our one-of-a-kind UFCC testing. This helps us to assist in stable UF permeate production.
Trouble Shooting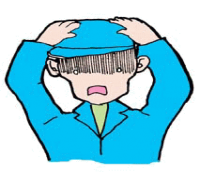 Troubles such as "can not produce UF permeate", "There is a paint leak in the UF permeate" must be dealt immediately. We will apply our experience and understanding when assisting such problems.
Operation Check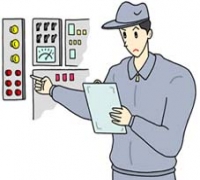 We check and record the RO permeate production rate, conductivity, active carbon cumulative operation time etc.
Filter cleaning and replacements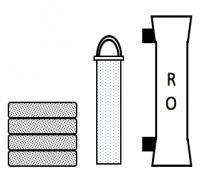 RO modules needs to be cleaned or replaced once the permeate quantity declines or the conductivity increases. The prefilter must be replaced once the pressure difference between inlet and outlet of the filter increases.
Source water testing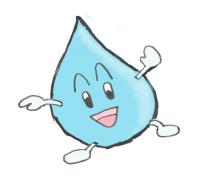 RO System performance depends on the source water quality. We perform SDI test and other tests to determine appropriate pretreatment to achieve stable permeate production.
Trouble Shooting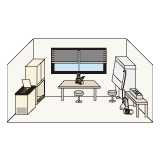 We trouble shoot issues such as permeate quantity decline, permeate conductivity increase and other issues.