1. Proposal (Solution) Capabilities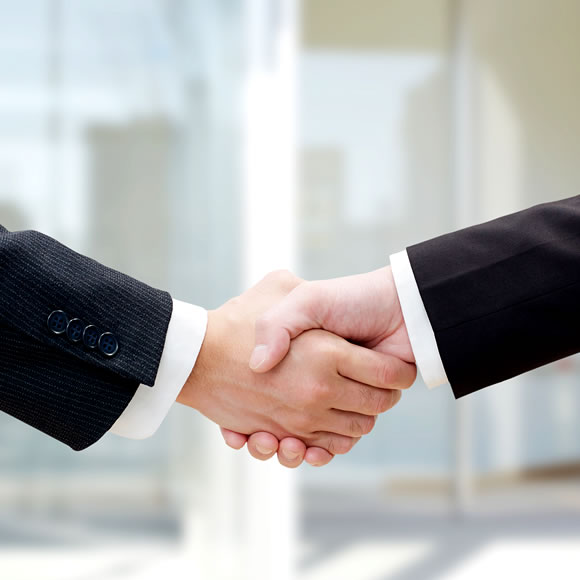 We Provide Unique Proposals.
Many needs arise in the E-Coat line after commissioning: improve film thickness variation, increase film thickness in difficult areas, better paint retrieval rate, fix finishing issues, reduce waste water, solve membrane clogging, etc. Driven by experience, lab testing, and simulation, we bring rational solutions to the table that only a specialized company can provide.
---
2. Excellent Products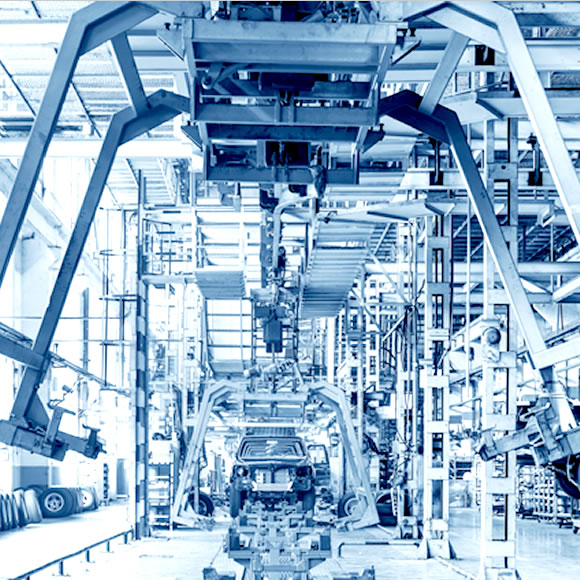 We Deliver Quality Products.
Our Products are used as absolute requirements for E-Coat lines. When trouble occurs, it affects the line operation and product quality. Therefore our primary focus is to deliver products that can be used reliably for a long time. We have been continually improving our prodects, providing excellent usability and maintainability. We also provide custom products to meet the unique needs of our customers.
---
3. Support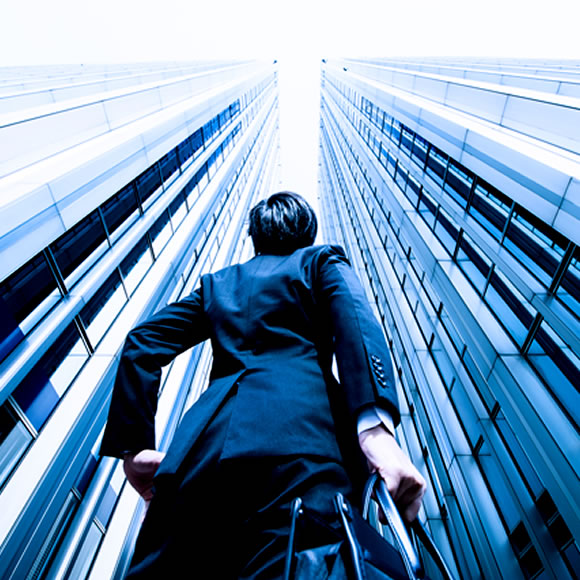 We Respond Promptly.
We have learned through tackling many difficult problems how to quickly diagnose and provide solutions. We collaborate with our customers and other system providers to contain the problem and collect information. We also provide preventitive measures. For example, when membrane electrodes are used in degraded condition, it leads to sudden coating problems. We assess the aging of the membrane electrodes and recommend counter measures.